Gallery
Kyoto, the Heart of Japan
Kyoto sushi & steak, is family owned and established in December of 2002. It is a slice of Japan in the heart of Overland Park. Featuring the authentic flavors and styles of Japanese cuisine and bringing together table service, sushi & teppan-style in an out of the ordinary atmosphere. The bright and lively restaurant offers a variety of seating options: dine at tables or booth, in traditional Japanese style tatami rooms, steakhouses where you gather around large grills and watch amazing chefs perform their culinary feasts of magic or sit at the longest sushi bar in town.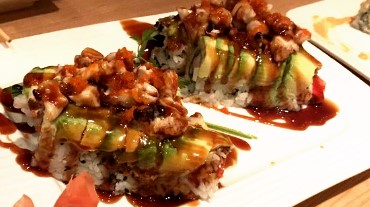 If you never had 135th Roll you never lived!
Best View in Kansas!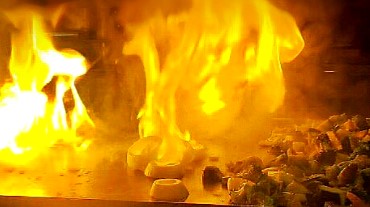 Never tired of watching fire volcano!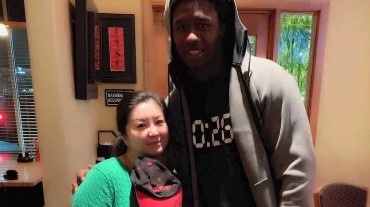 Samuel Watkins was in the house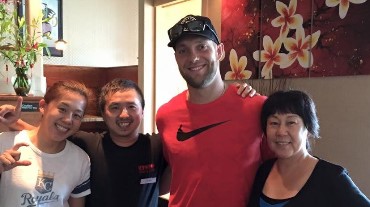 We all love Alex Gordon #4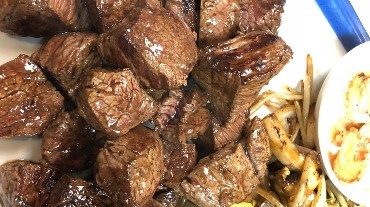 Look at that juicy, tasty amazing steak!
Healthy choice:)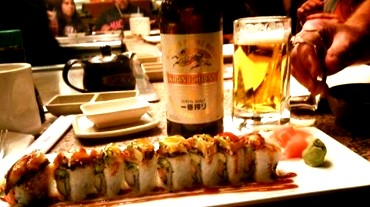 Hot hibachi and cold beer, perfecto!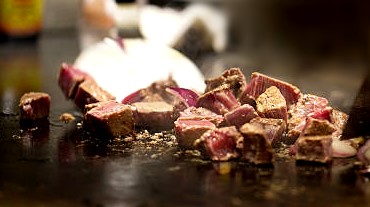 Steak will be ready for you right away!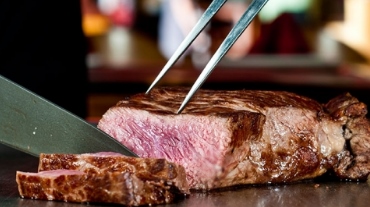 Hibachi Filet Mignon.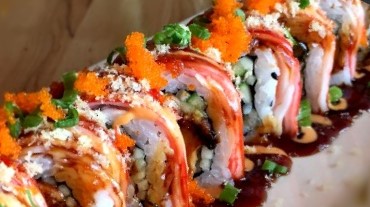 Pink Girl Roll.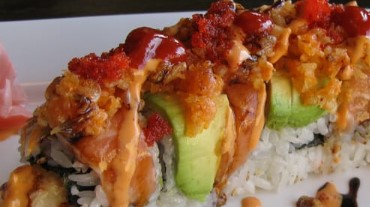 Hot Mess Roll, must try!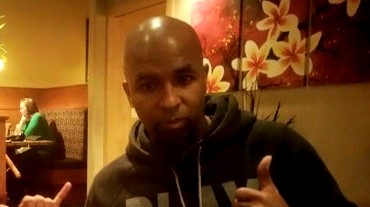 Tech 9 in the house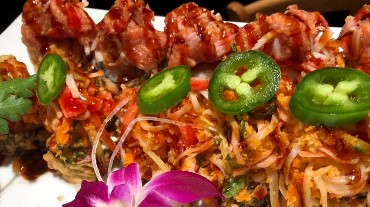 Jayhawk Roll and Lava Roll, perfect duo!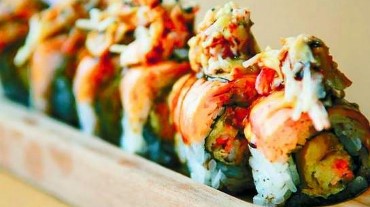 Kamakazi Roll, yum!!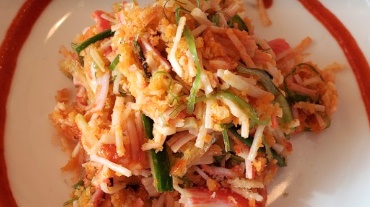 Spicy Crab Salad, classic!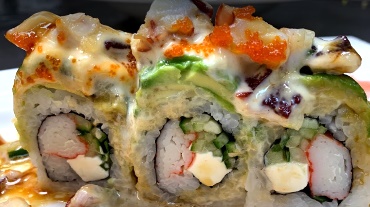 135th St. Roll never gets old.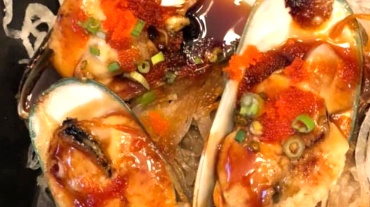 Cheese-Mayo Baked Mussels so good!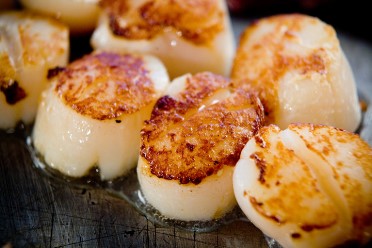 Griled Scallop, what a bomb!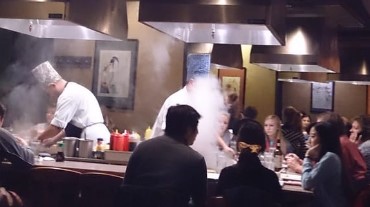 Always entertaining and tasty hibachi.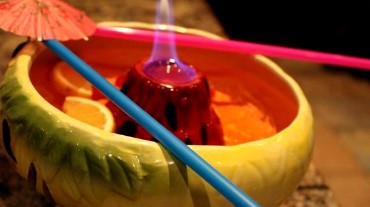 Flaming Volcano.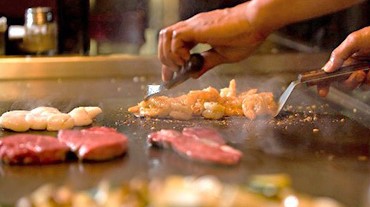 Hibachi chef is doing his magic!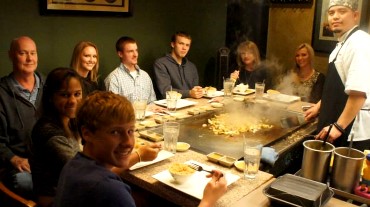 Tasty and entertaining hibach.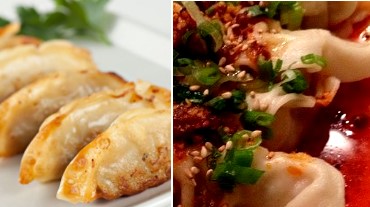 Pan-fried Gyoza & Chili Dumplings.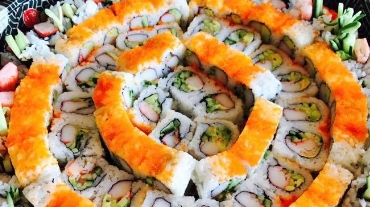 Cali Rolllllll!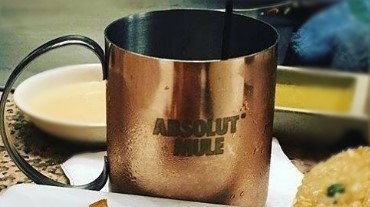 Moscow Mules is best with hibachi!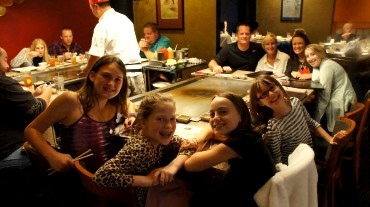 Always fun and entertaining.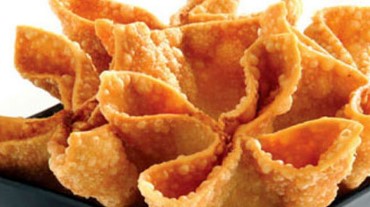 Best Crab Ragoon in Town!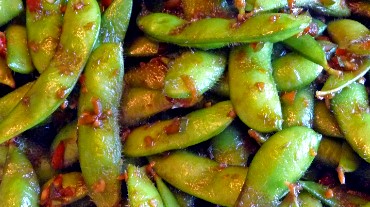 Garlic Edemame, really good!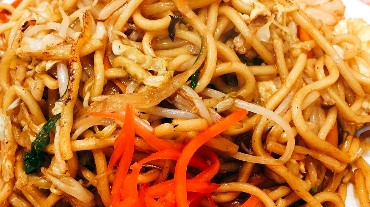 Yakisoba, choice of Vegie, CK, BF, SHP.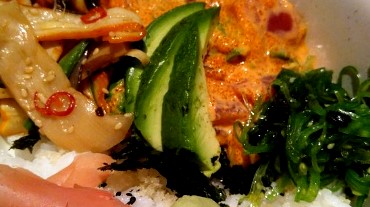 Customers love our poke bowl!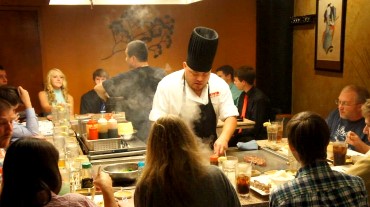 Chef Norrs is always the loudest.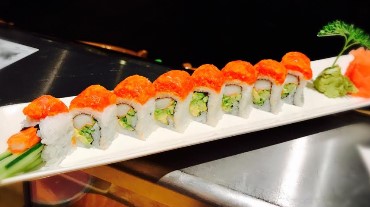 Dragon Roll is awesome!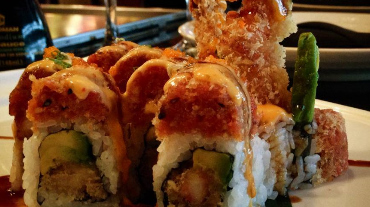 Jumping Shrimp Roll, amazing!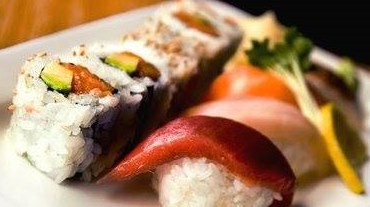 Phily Roll & Sushi, always fresh!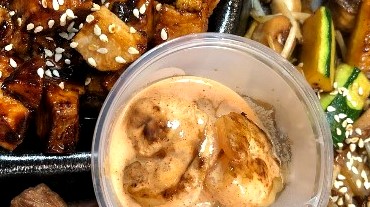 YUM YUM, best sauce ever!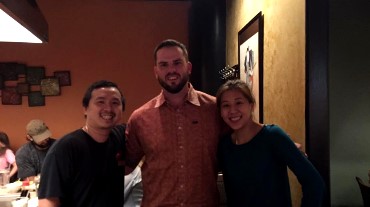 Mous in the house!#GoRoyals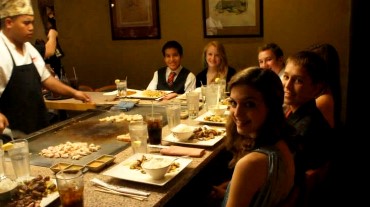 Everybody's favorite place!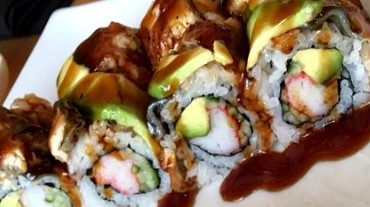 Can't say no to this!
Hibachi Filet -Delicious!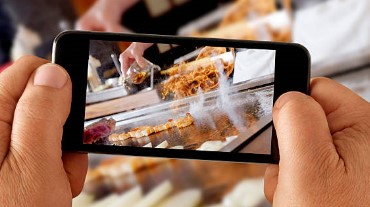 Facebook time!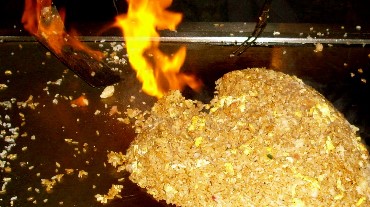 Best Fried Rice!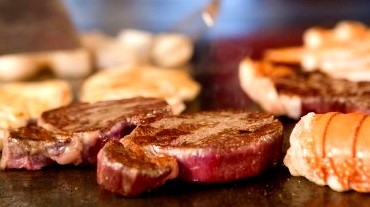 Never go wrong with Filet and Lobster!
Always a blast :)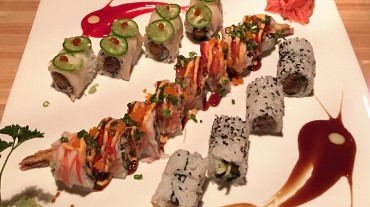 Great Sushi!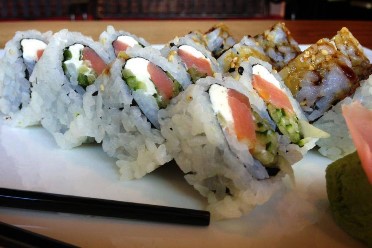 Philadelphia Roll.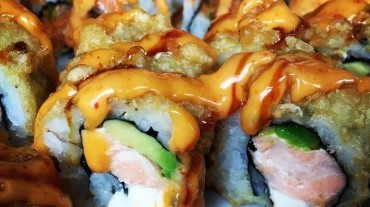 Best sushi roll in KC!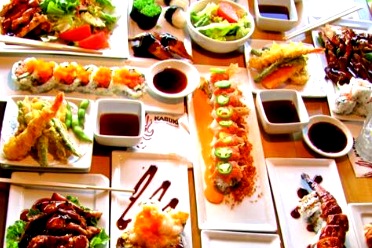 Full Table!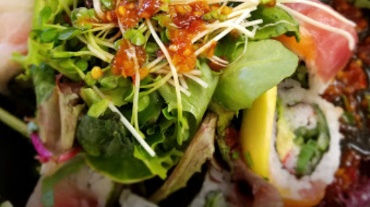 Bangkok Roll.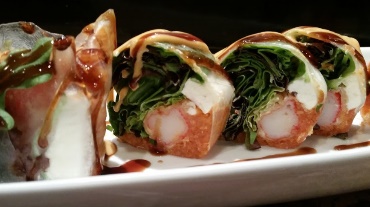 Christmas Roll, Yum!!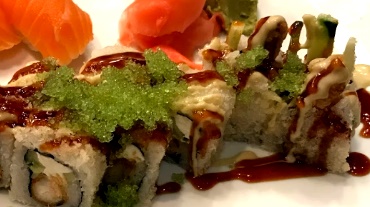 Gonzila Roll, don't miss out!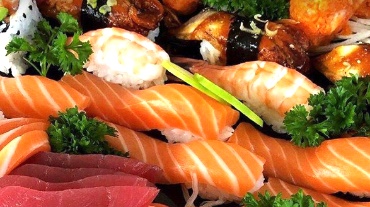 Assorted Sashimi.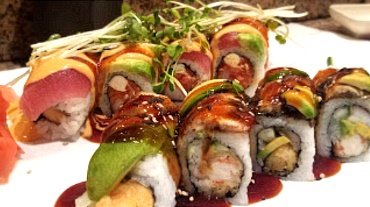 Pretty Woman Roll & Kansas Roll.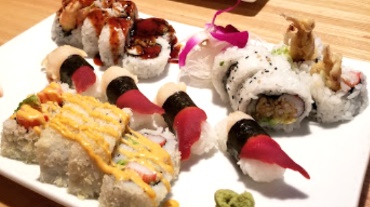 Crunchy Roll, Surf Clam, Spider Roll and Shrimp Tempura Roll.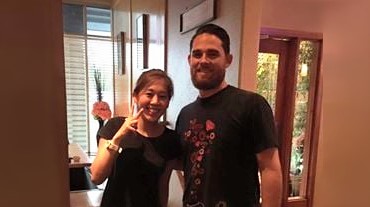 Ian kennedy, we miss you!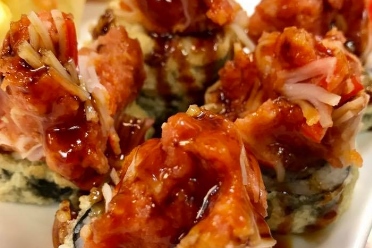 Lava!!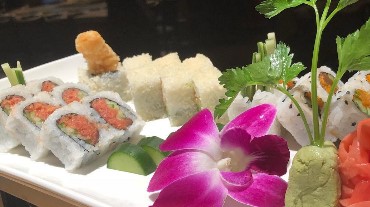 Spicy Tuna Roll and Tootsie Roll are best!

Carry Out Order Now913-239-8868
Menu