Kyoto Sushi & Steak is nominated as one of best Japanese Restaurants in America, Click to Read More



Also recommended by Culture Trip as Top 10 Restaurants in Overland Park Kansas. Click to Read More



435 Magzine: One of best Japanese restaurants in Kansas City Click to Read More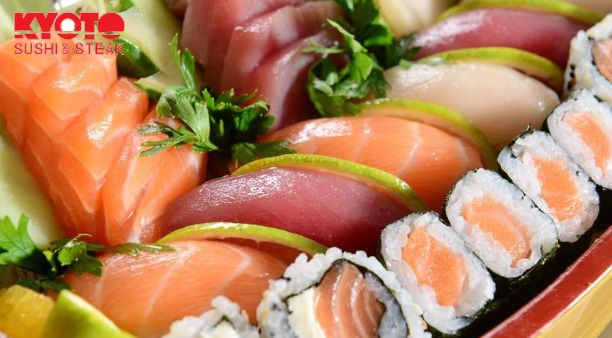 Dining area is open and all tables are avaiable, for hibachi reservations, we will confirm your reservation on that day or a day ahead and please let us know if your party is still coming or any number changes, we only hold your table for 10 minutes and will put you on waiting list if your party arrives late. Read more.

Please call 913-239-8868 for order or reservation. More photos for dinner ideas? Click here.
Notice
Our Chefs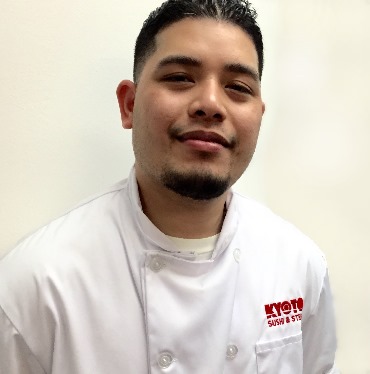 Also named HOT ROD!
With his 12 years experience as hibachi chef, a fun, entertaining hibachi experence is something you can't miss out! When it comes to his food and show, you can always feel and tasty he puts his heart into his food.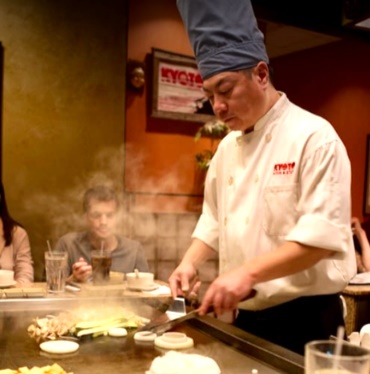 Senior Hibachi Chef, 30 Years Experience.
Johny has been working at Kyoto since day 1 and he's cooking skill is second to none, he is not a young chef anymore but has a big heart and very skillful, don't forget to say hi to Johny when you are at Kyoto!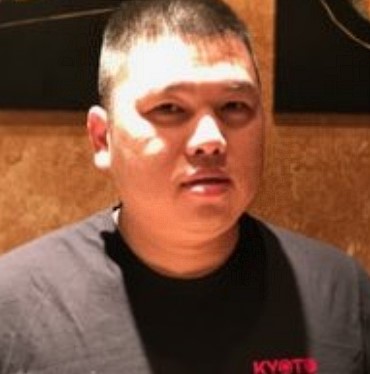 Sushi Chef - 17 yeras expeience.
Started his career to become a chef as early as his high school age. He started as entry level, and continuously had trained in South Carolina for 10 years and enjoys making sushi for customers in Overland Park.
Hours