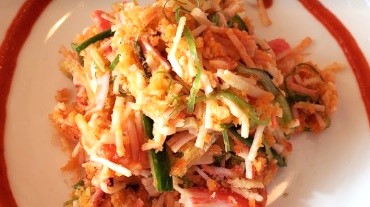 Spicy Crab Salad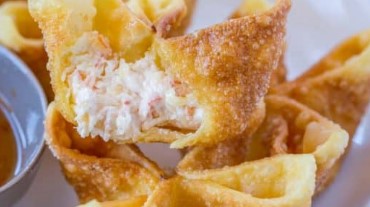 Crab Rangoon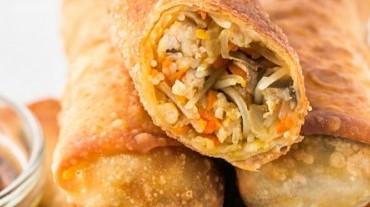 Egg Rolls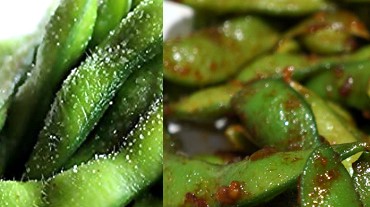 Edemame & Garlic Edemame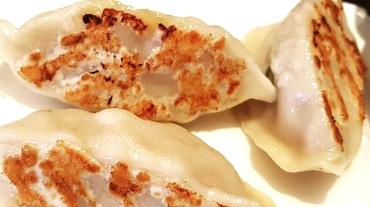 Pan-fried dumplings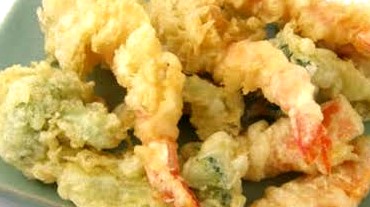 Shrimp & Vegetable Tempura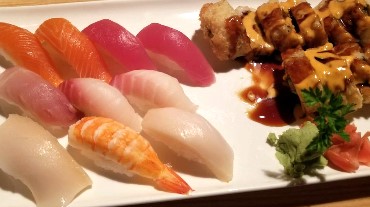 Sushi (Please see order sheet)
Classic Crazy Monkey!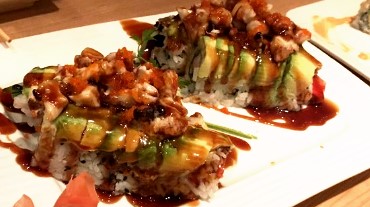 135th Street Roll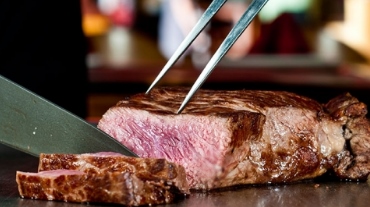 Hibachi Filet Mignon.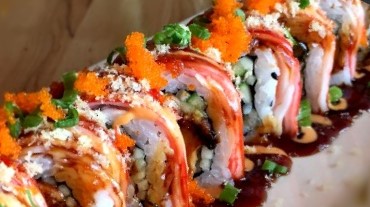 Pink Girl Roll.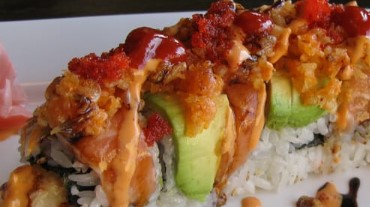 Hot Mess Roll, must try!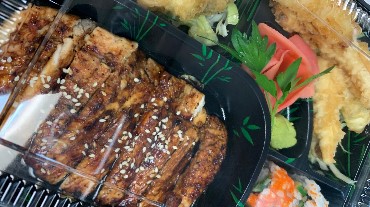 Bento Box, lots great sides!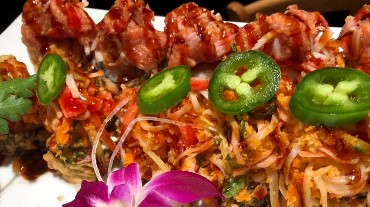 Jayhawk Roll and Lava Roll, perfect duo!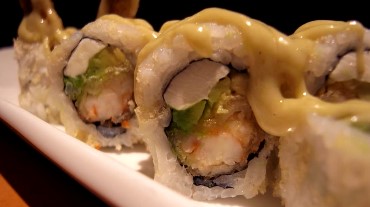 Midori Shrimp Roll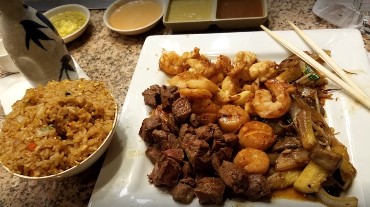 All sauces are good with hibachi meals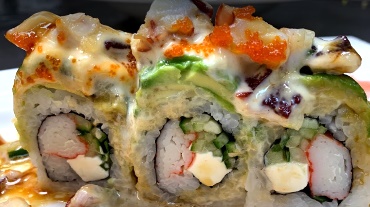 135th St. Roll never gets old.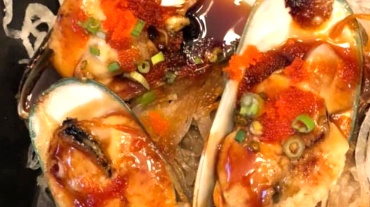 Cheese-Mayo Baked Mussels so good!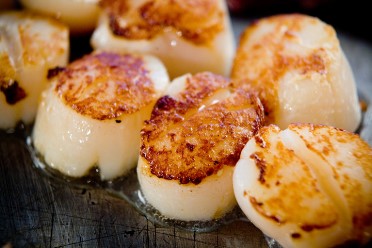 Griled Scallop, what a bomb!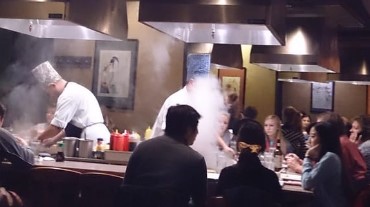 Always entertaining and tasty hibachi.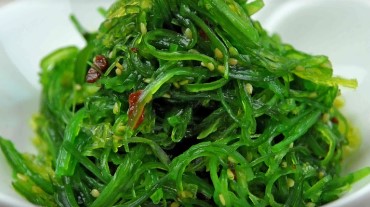 Seaweed Salad
Chicken Teriyaki & Steak looks good!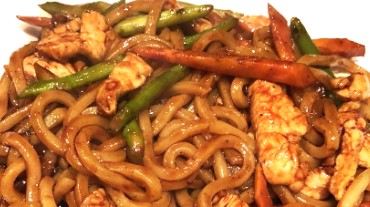 Teriyaki Udon Noodles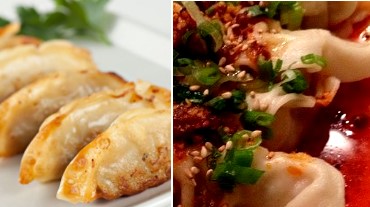 Pan-fried Gyoza & Chili Dumplings.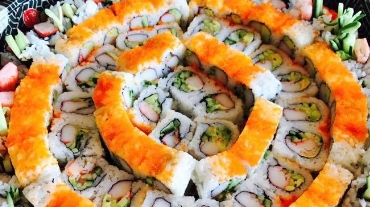 Cali Rolllllll!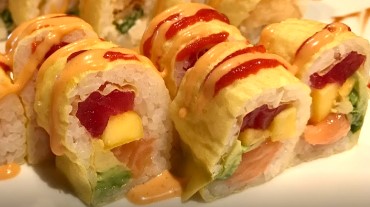 Bahamas Roll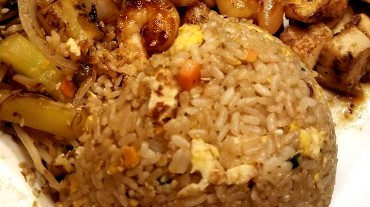 Kyoto Fried Rice goes with everything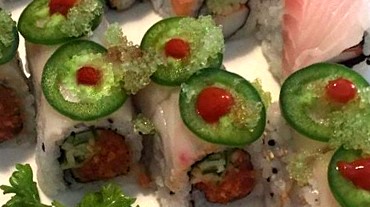 Blaze Roll, got a kick, yum!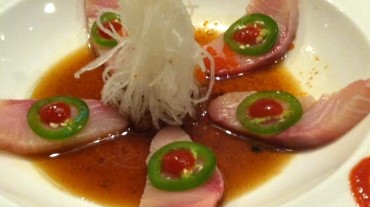 Spicy Yellow Tail Sashimi, perfect cold app.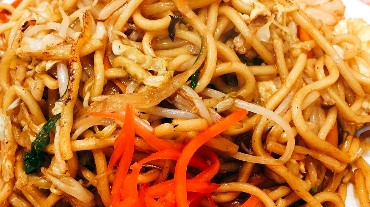 Yakisoba, choice of Vegie, Ck, Bf, Sh.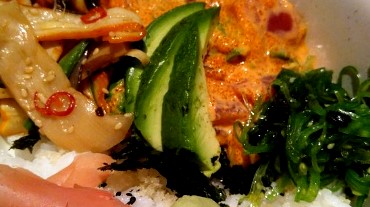 Customers love our poke bowl!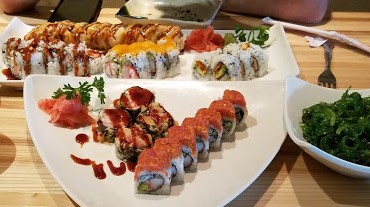 Always great to have couple of sushi rolls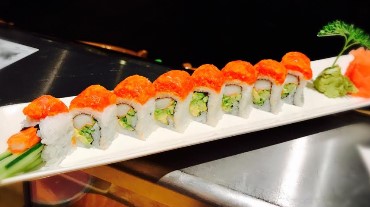 Dragon Roll is awesome!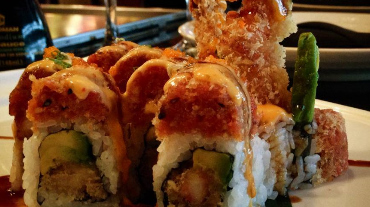 Jumping Shrimp Roll, amazing!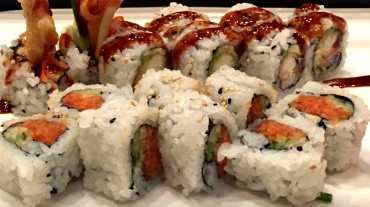 Spicy Tuna Roll and Shrimp Tempura Roll.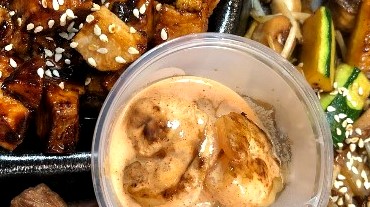 YUM YUM, best sauce ever!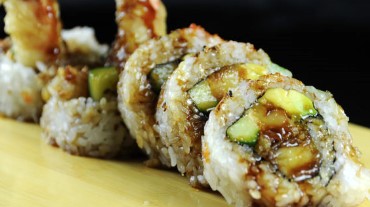 Shrimp Tempura Roll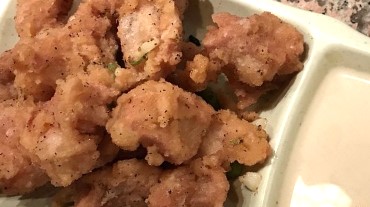 Popcorn Chicken with Ranch Dipping Sauce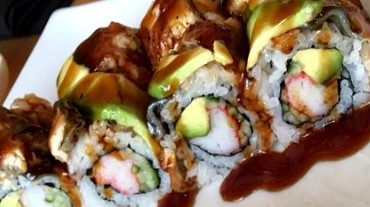 Kansas Roll!
Hibachi Filet -Delicious!
Spicy Lobster Roll & Pink Girl Roll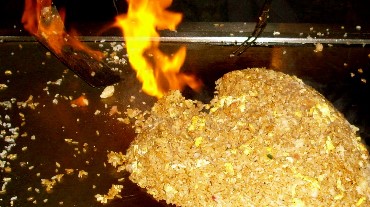 Chicken Katsu (Fried Ck Steak).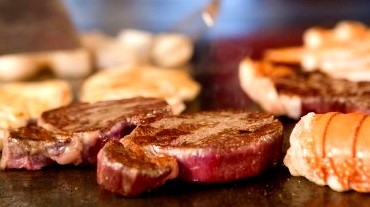 Never go wrong with Filet and Lobster!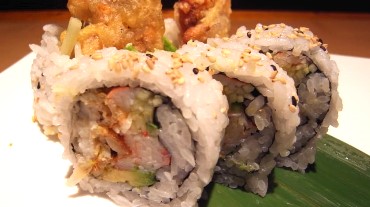 Spider Roll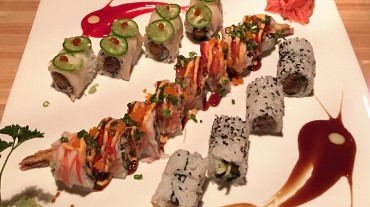 Left to right, Blaze Roll, Pink Girl Roll and Spicy Tuna Roll.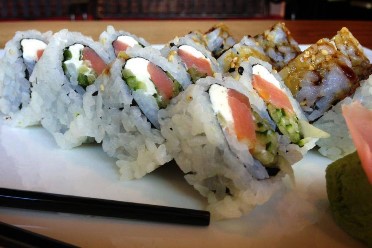 Philadelphia Roll.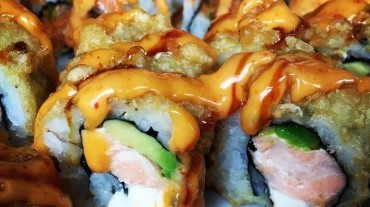 Best sushi roll in KC!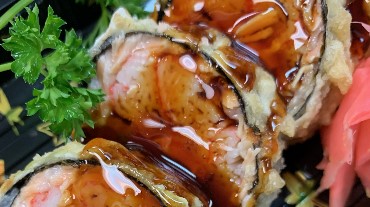 Las Vegas Roll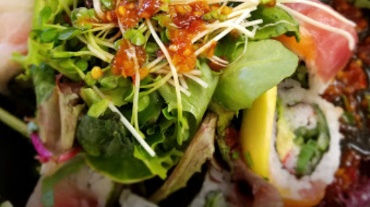 Bangkok Roll.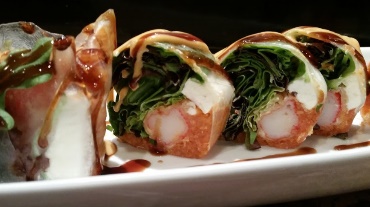 Christmas Roll, Yum!!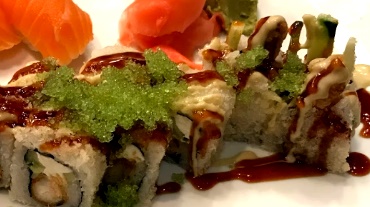 Gonzila Roll, don't miss out!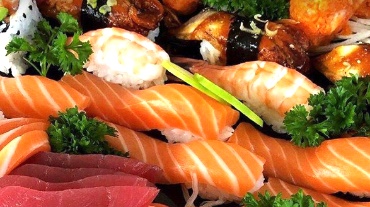 Assorted Sashimi.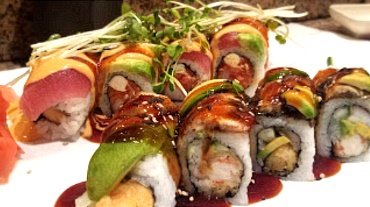 Pretty Woman Roll & Kansas Roll.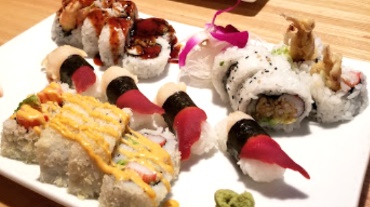 Crunchy Roll, Surf Clam, Spider Roll and Shrimp Tempura Roll.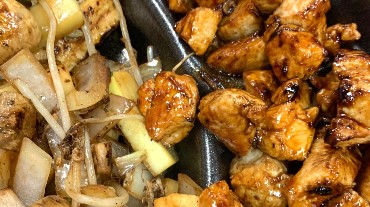 Chicken Teriyaki, yum!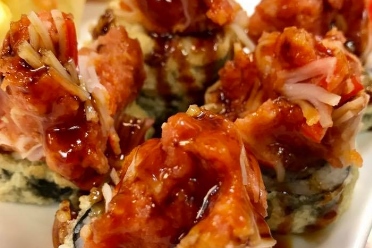 Lava!!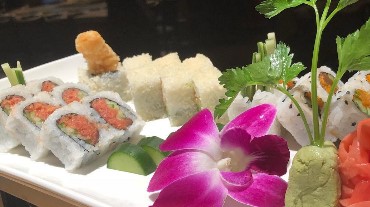 Spicy Tuna Roll and Tootsie Roll are best!